Burkholder Discusses the Types of Backyard Decks
If you want to add a backyard deck to your home, you will need to consider how you will use the space. Will your deck be a lounge, a dining area, or even attached to a pool or garden? The purpose of your deck will help determine which type of deck is best for you. Below are a few of the varieties of backyard decks and the benefits of each kind.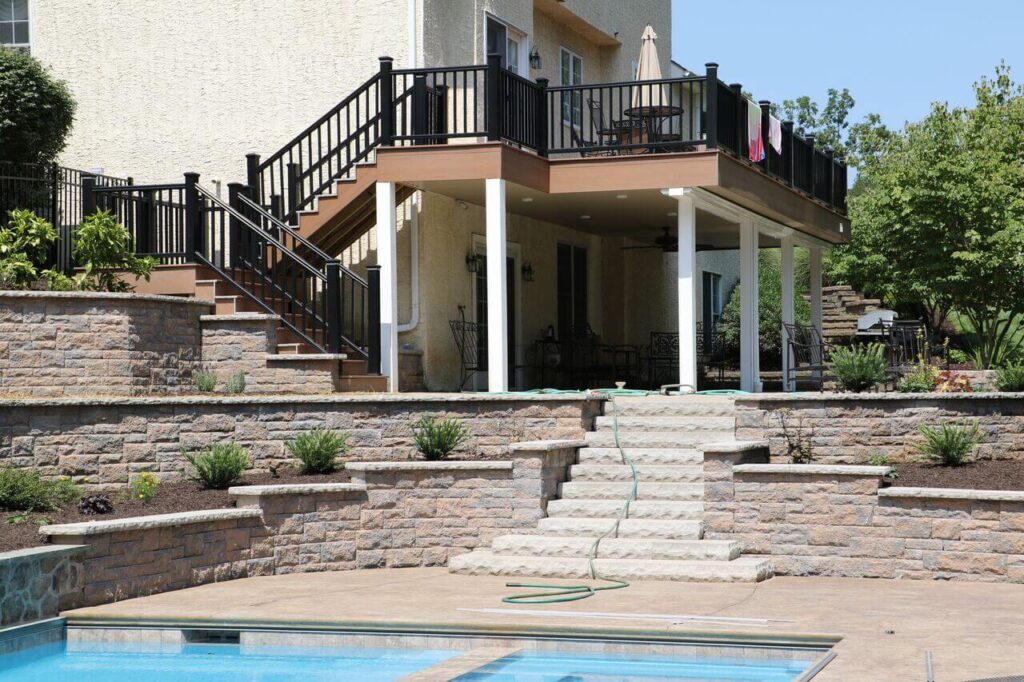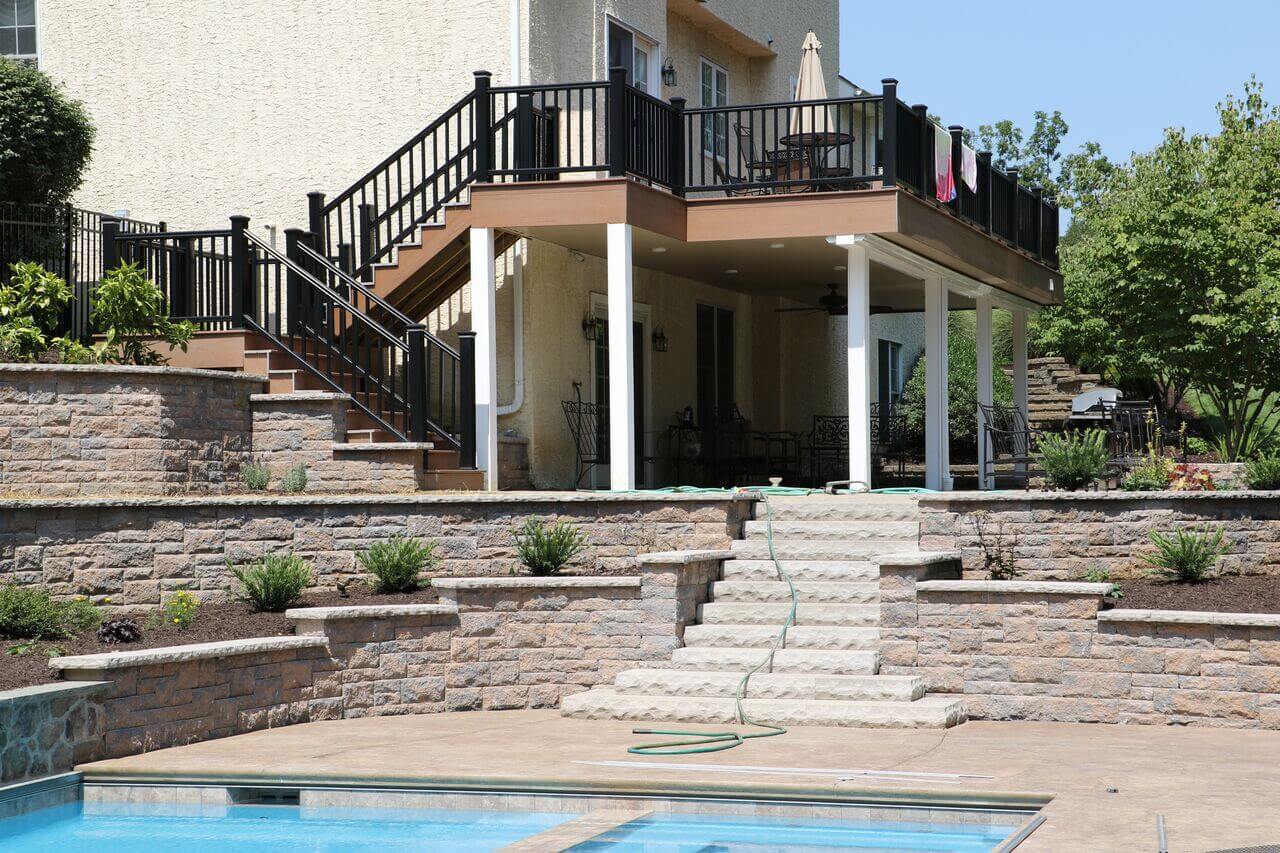 Multi-Level Decks
A multi-level deck is a series of decks with stairs or other pathways connecting each section. This type of backyard deck is especially well-suited for backyards that are uneven or have rocky landscaping. Multi-level decks are also a good choice if you have a small backyard, because you maximize the available space. Different levels enable the designation of certain areas of the deck for specific purposes, such as dining or lounge areas.
Detached Deck
Detached or floating decks are standalone and can be built anywhere in your yard. Being standalone helps increase the amount of useable, livable space if the deck is built over rocky or uneven terrain. For example, if you have a garden, a detached deck can expand the area and allow you to enjoy your activities amidst great scenery. Detached decks can be built to have a serene area for your hammock, to create a base covered by a custom built pergola, or to have a separate dining or entertainment area. Seating can be built in too, along with other features like storage areas.
Wraparound Deck
A wraparound deck wraps around either a section or the entirety of a home's perimeter. Wraparound decks can have uneven or different-sized sections, providing a great deal of space for entertaining friends and family and for creating new views of your home, neighborhood, yard, and more. If the sun is too hot or bright, you can move to another part of the deck, enjoying the outdoors in the shade. A wraparound deck is an excellent choice if you are looking for more space for parties or guests.
Contact Burkholder Brothers to Build Your Ideal Backyard Deck
If you are planning to add a backyard deck to your home, contact Burkholder Brothers for designing and building. Our hardscape and landscape contractors are up-to-date on the latest materials and styles. We have designed and built many decks for our clients, bringing visions to life in the Main Line area for decades. Start building your dream deck today; contact Burkholder Brothers for a consultation.