WHY CHOOSE BURKHOLDER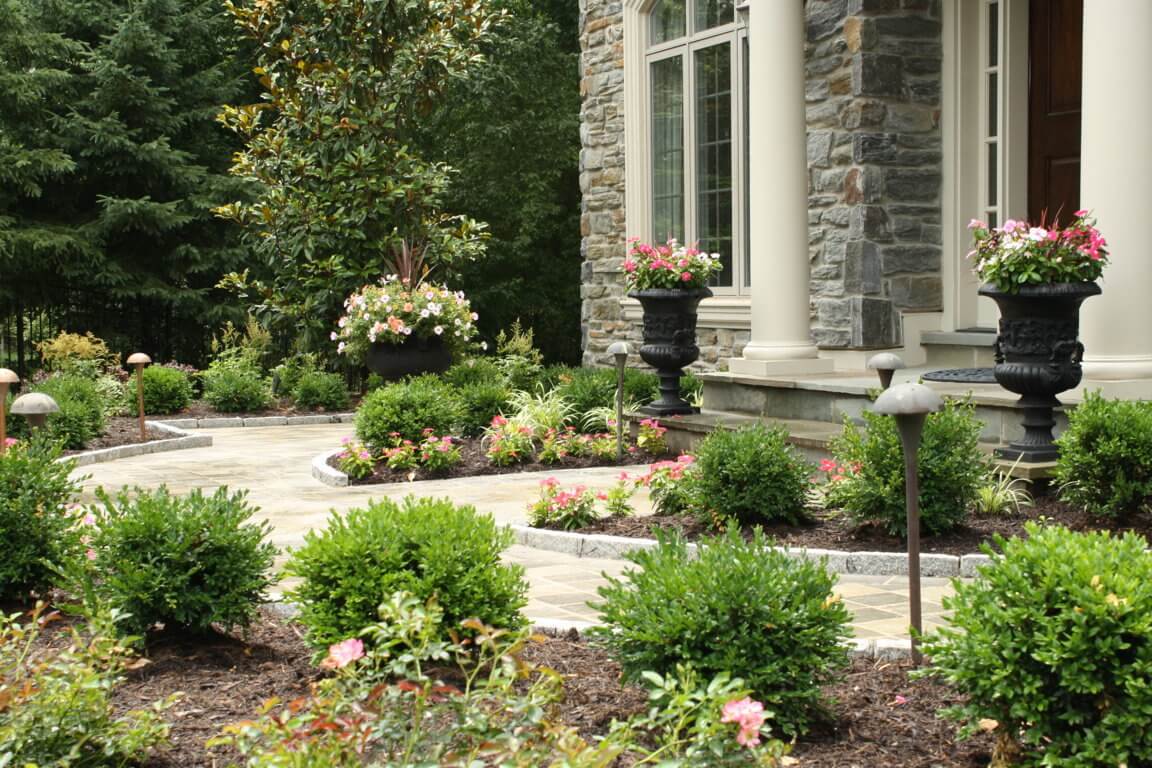 At Burkholder, we are passionate about designing, building and maintaining the finest landscapes in the in the Delaware Valley. For over 20 years, our family owned and operated landscape design firm has devoted all of its efforts to perfecting the art of landscaping by creating an "all-inclusive" advantage that will provide a single source of service for all of your lawn and landscape needs.
Our comprehensive experience and extensive programs provides us with all the necessary tools to bring our clients that carefree outdoor lifestyle. Through great partnerships, the most up-to-date training and state-of-the art technology, our professional team of experts has not only exceeded the expectations of our customers but has redefined what customer satisfaction is all about.
We take a great deal of pride in the relationships we have built throughout the community! Landscape design firms should get to know their clients in order to provide the results they are looking for, even if the clients are a little unsure of how to express themselves. We have even built a showroom in Malvern to provide inspiration and hands-on familiarity with our designs. So give us a call! We look forward to meeting you and making you a part of the Burkholder Family.
Barry & Mark Burkholder