Last Minute Gift Ideas from Burkholder Brothers
With the year winding down, some people may be scrambling for last minute gift ideas. We suggest that you consider what the person for whom you are buying does every day or what their interests are. Some people may want gifts for their homes, such as wall or furniture décor, while others are more interested in edible gifts. Certain electronics or technologies that make one's life more convenient or enjoyable also make for thoughtful ideas. Here are a couple of different ideas for last minute gifts, some of which can even be found at our Holiday Market.
Home Décor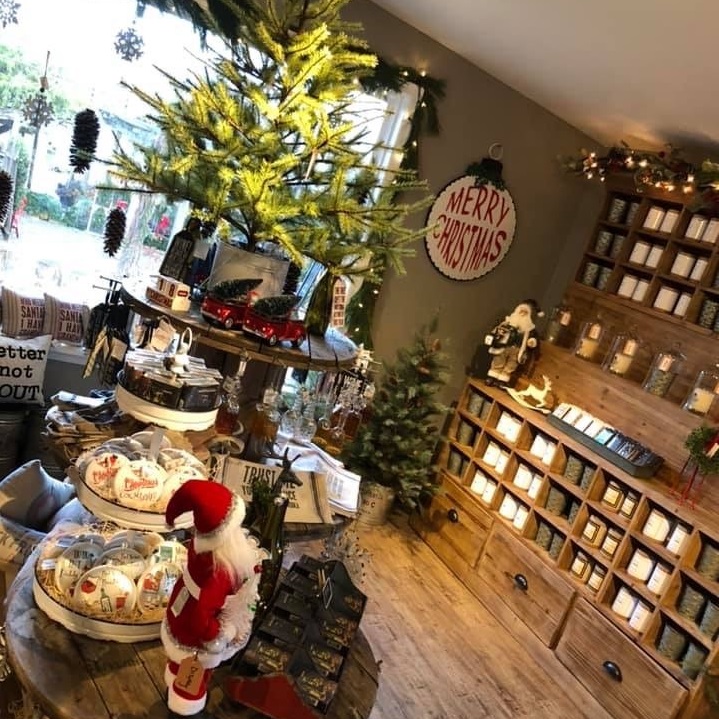 Gifts to liven up one's home are always a fun idea, and you have plenty of options when choosing home décor gifts at the last minute. Wooden plaques with delightful artwork or funny sayings help spread cheer, both during the holidays and year-round. Holiday-themed pillows make for cute, fun gifts.
Other home décor gifts can be practical in addition to enhancing interior design. For example, candles make a functional home décor gift, adding both a warm ambiance and a nice scent if you opt for scented ones. Throw blankets are another possible option for a practical yet decorative gift for the holidays.
Food or Drink Accessories & Appliances
If you are gifting to people who love a specific type of food or drink, related accessories or appliances are a great option. People who are passionate about beer or wine may appreciate bar tools such as bottle openers or wine stoppers. Coffee lovers can enjoy a new coffee maker, and tea drinkers may like a new kettle. A new mug, either for home or for travel, is also a thoughtful option.
Tea Leaves or Coffee Beans
Another popular last-minute gift idea is gourmet tea leaves, coffee beans, or gourmet hot chocolate. You can find their favorite flavor at a local vendor, or buy a variety and give them the chance to try new flavors.
Electronics
Other items that can be found at local Main Line businesses are personal and home electronics. These are good gifts for a variety of different people and personalities. For music lovers or people who work from home frequently, headphones are a good option. A smart speaker makes a great gift for those who want to hold parties and entertain guests. E-books can be a natural choice for the bookworms in your life, especially those who travel a lot or are generally on-the-go. If you know someone who has many personal or home electronics, a wireless charger is a convenient way to power compatible electronics without tons of different cables.
Visit Burkholder Brothers' Holiday Market
Are you looking for more last minute gift ideas? Come by the Burkholder Holiday Market. We have a wide range of unique and thoughtful gifts to purchase, such as holiday-themed pillows, figurines, wall décor, candles, and more. You can also find fresh, Pennsylvania-grown Christmas trees. Our market also hosts family-friendly events, such as roasting marshmallows and visits from Santa and his reindeer. Find a memorable gift and have a unique experience at Burkholder this week. We are open until Christmas Eve!